Mijn team. Mijn Femmes Inspiratrices. 1 voor 1 staan deze vrouwen klaar voor jou. Klaar om voor jou als vrouwelijk leider het verschil te maken. En we staan te springen om je te ontmoeten.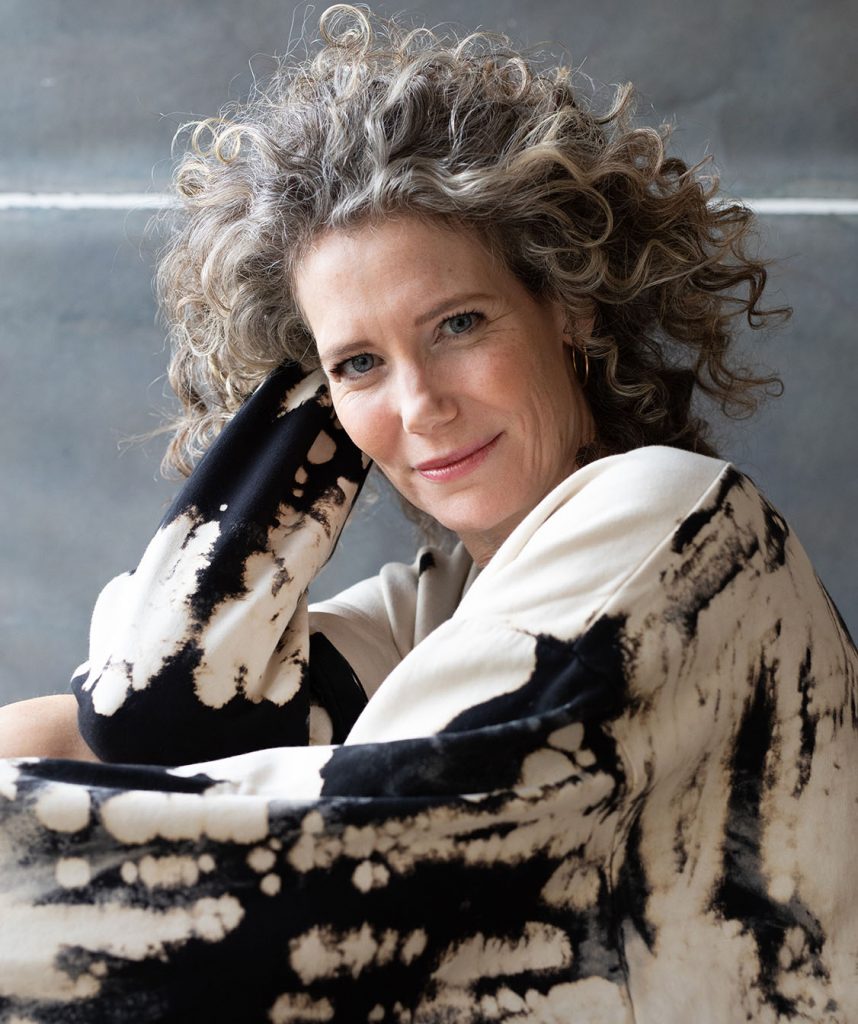 CARLA CLARISSA
VAN STRALEN
FOUNDER & EXECUTIVE COACH
Met twintig jaar ervaring in het bedrijfsleven, waarvan de laatste jaren in het begeleiden van topteams, ben ik er nu voor jou.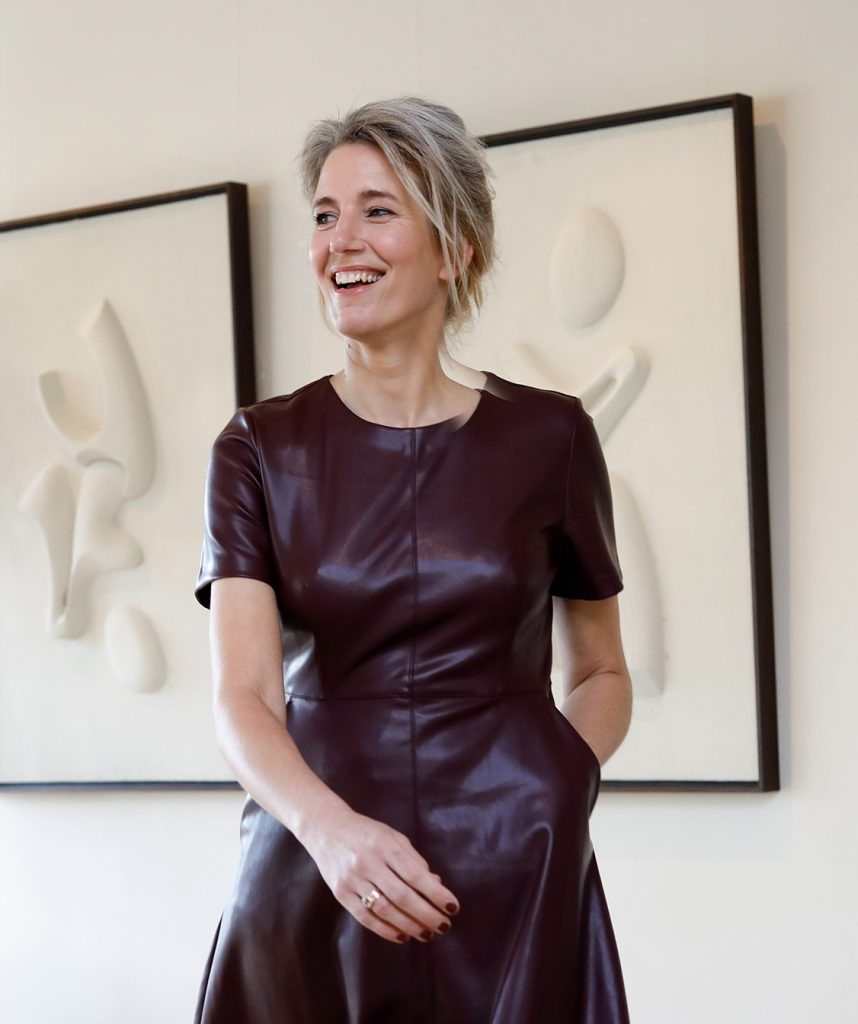 EXECUTIVE COACH
Als bestuurder van verandertrajecten zie ik wat wij – als vrouwelijke leiders – te creëren hebben. Weet dat alles wat je nodig hebt al in je zit. Ik zal het je laten zien.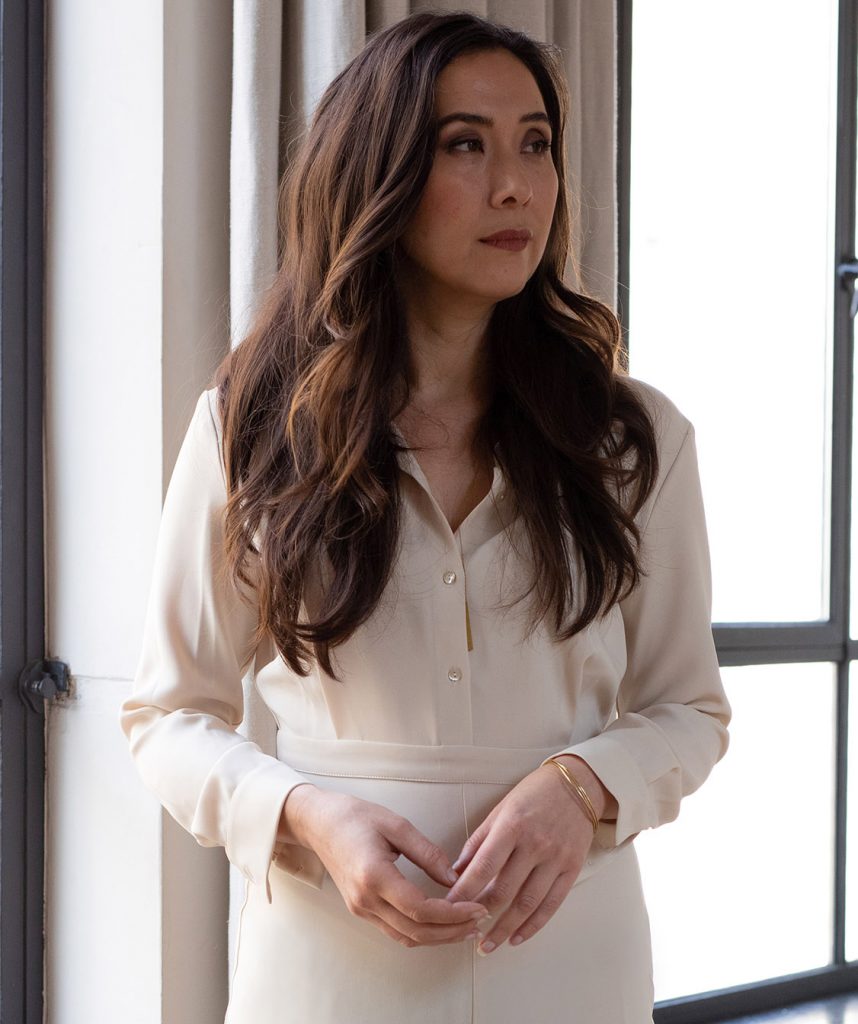 EXECUTIVE COACH
Half Japans, half Belgisch, geboren in de UK en opgegroeid in Nederland leerde me als coach echt te kijken naar wie jij bent.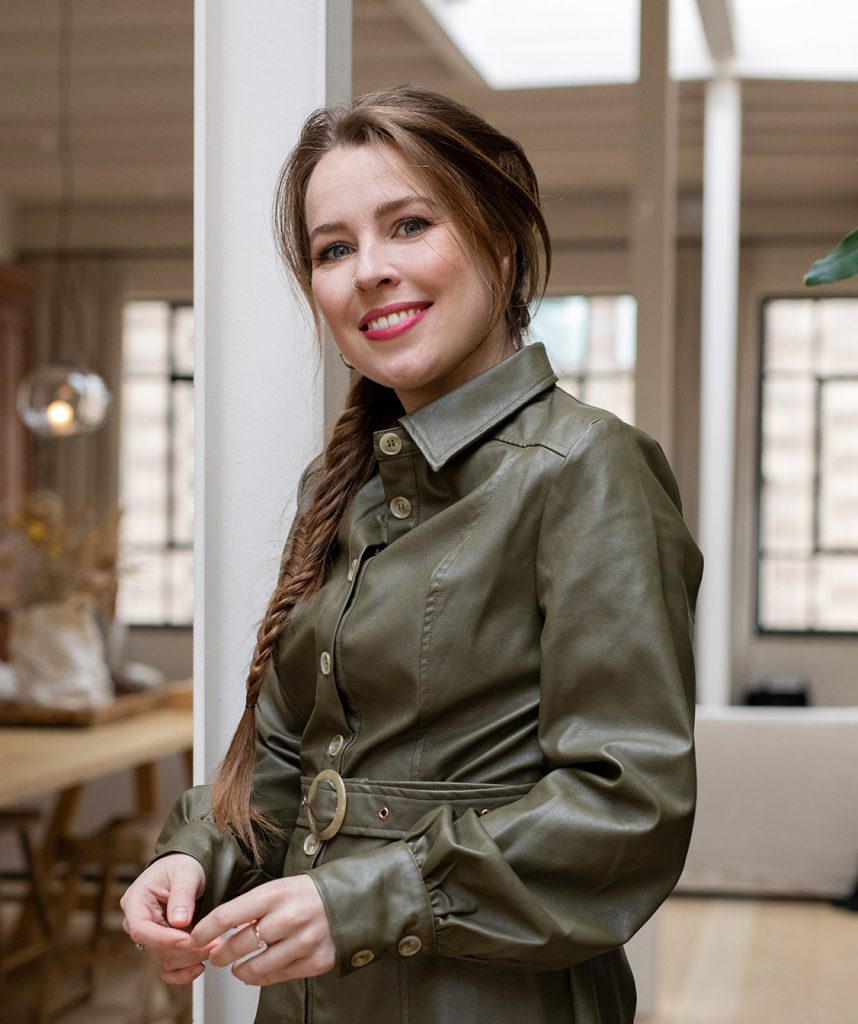 MARKETING & COMMUNICATION DIRECTOR
The right time. The right place. The right person. Als een perfect passende puzzelstuk viel Carla Clarissa op haar plek in mijn communicatiehart. Haar verhaal, methodiek en coaching delen met de wereld, voelt niets anders dan compleet natuurlijk.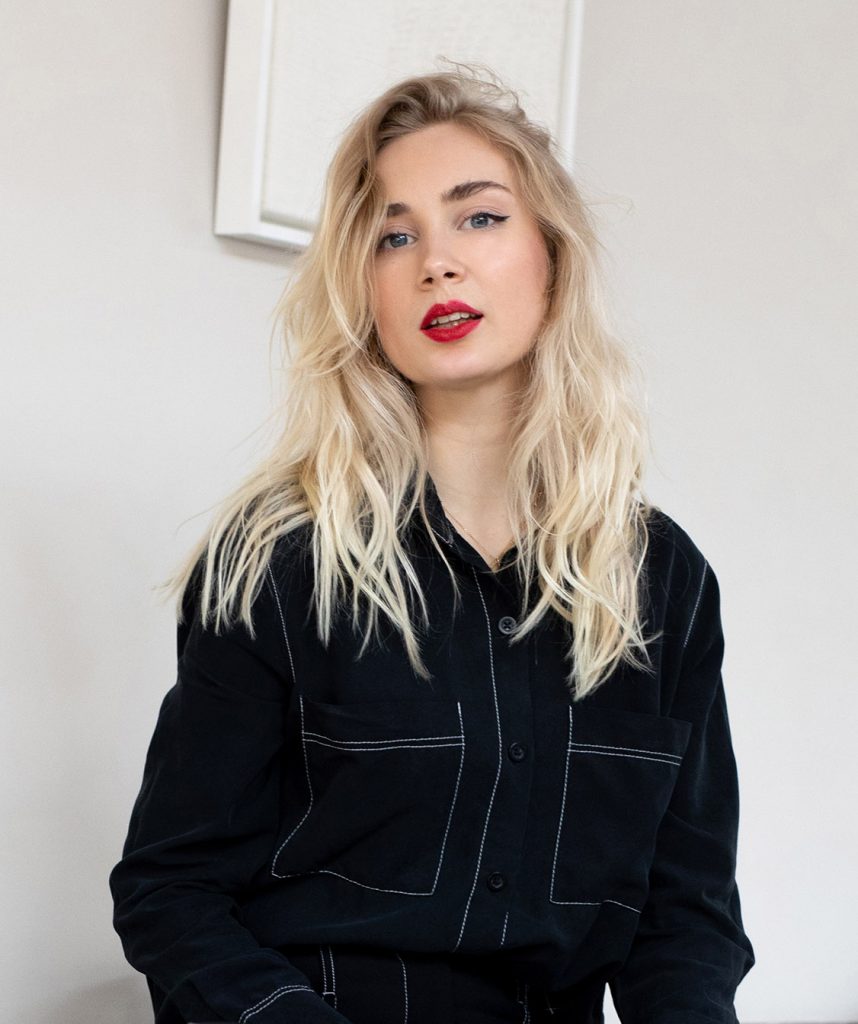 CREATIVE DIRECTOR 

De zachtheid, de speelsheid, de balans, maar ook de power inbrengen in alle designs, shoots en branding van Carla Clarissa. Voor en met femme inspiratrices werken; ze in hun kracht zetten. Hoe gaaf is het om dát te doen? I love it! Dat is waar ik het voor doe als Creative Director!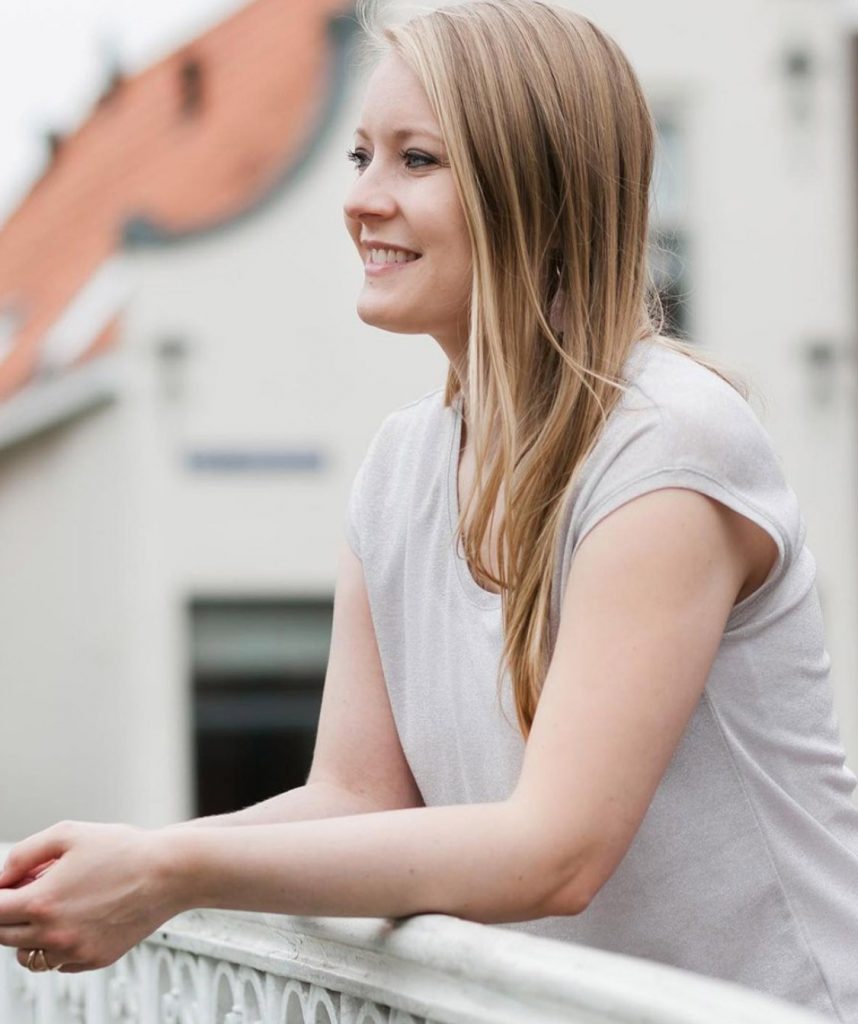 VIRTUAL ASSISTANT

Alles wat we doen. Alles wat we maken. Iedereen die uitreikt naar ons en contact zoekt. Ons team begeleiden en ondersteunen op wat zij nodig hebben. Ik houd me ermee bezig. Met scherpte, kalmte, liefde en bevlogenheid. Met oog voor direct resultaat. 
We believe women are key
in transforming the world we live in.
ONZE VISIE OP LEIDERSCHAP
Het leiderschap dat onze wereld nodig heeft zit allang in vrouwen. Menselijk. Waarachtig. Ontwapenend. En daadkrachtig. Leiders die hun organisaties een gevoel van bezieling meegeven. Leiden vanuit een inherent besef wat duurzaamheid, sociale verbondenheid en welzijn inhoudt. Het nieuwe leiderschap weet hoe je leidt vanuit een balans tussen feminiene en masculiene waarden. Het enige wat vrouwelijke leiders hoeven te doen is te stoppen met het zoeken buiten zichzelf – niet nog een masters studie, en in plaats daarvan de reis naar binnen te maken. De vrouwelijke kracht te bevrijden die we jarenlang geleerd hebben te onderdrukken. Carla Clarissa hanteert een unieke kijk op het ontwikkelen van leiderschap in vrouwen. Dit komt tot uiting in onze coachingsmethodiek Journey to Wholeness®. Waarin de integratie van mind, body en soul centraal staat en vrouwen leren hun 'whole being' in te zetten in hun leiderschap.
MIND
De vrouwelijke psyche begrijpen | Schaduwwerk in leiderschap | Aanpassingsstrategieën ontgroeien
BODY
Belichamen van de eigen natuurlijke executive présence | Charisma | Wijsheid van het vrouwelijke lichaam
SOUL
Innerlijke autoriteit | Betekenis geven aan jouw leven | Leven vanuit jouw leiderschapsvisie
How leaders' compassionate behaviour at work is affected by their general psychological levels of compassion