Een transformatief en lichaamsgericht individueel coachingstraject, voor sisters met een verlangen om te vervolgen met hun groeipad; hun Journey to Wholeness.
Ons vrouwelijke lichaam. De kracht die daarin schuilt. De verbondenheid die het heeft met je eigenwaarde. Je présence. Het charisma waarmee je je leiderschap invult. Sister, het belang van dit diepgewortelde respect voor je lichaam en je seksuele energie, ze vormen het vertrekpunt voor mijn vervolgprogramma op the Women's Leadership Program. Vanaf dit najaar kun je je Journey to Wholeness met mij vervolgen in een gloednieuw, prachtig en verdiepend programma.
Voor jou, mijn Femme inspiratrice
Welke vrouw er verschijnt als je vanuit dit diepe lichaamsbewustzijn leeft en leidt, weten zowel jij als ik wel. Deze femme inspiratrice ten voeten uit hebben we allebei wel gezien en gevoeld tijdens je Graduation Speech.
Maar dit vasthouden terwijl de wereld om je heen, thuis en op het werk, je continu uitdaagt, dát is een tweede verhaal. Helemaal na een twee jaar werken vanachter een computer thuis.

Ik herken het als geen ander. Het maakt dat blíjven doorvoelen wie jij bent en waar jij voor wilt staan lastig zijn. Dat verbinding maken met zachtheid, compassie of juist het vuur en de passie moeilijk lukken. Laat staan dat je dit duidelijk en op een gegronde wijze kunt inbrengen in je présence en leiderschap. 
Het heeft blijvend voedende aandacht nodig sister. En dat is exáct wat ik samen met je ga doen in dit programma.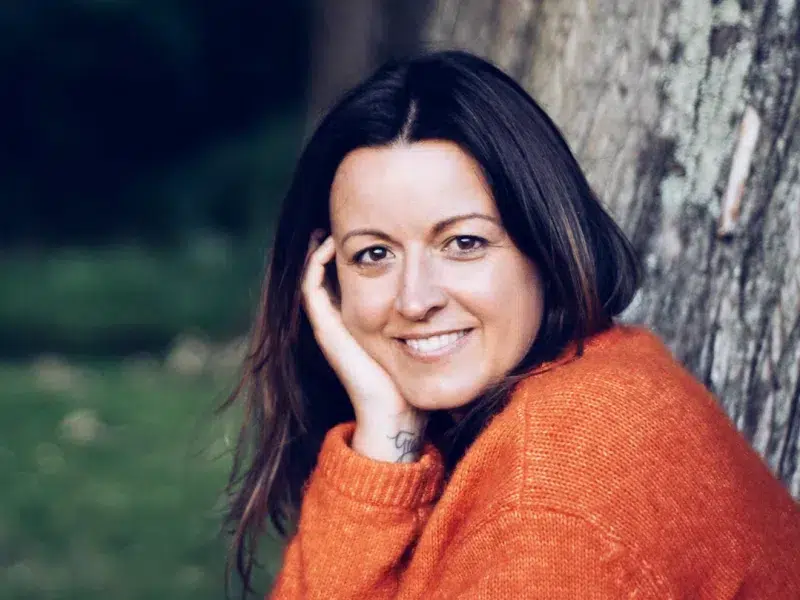 Amanda MacRae
Van 'Be Your Total Self' en energetic healing masseuse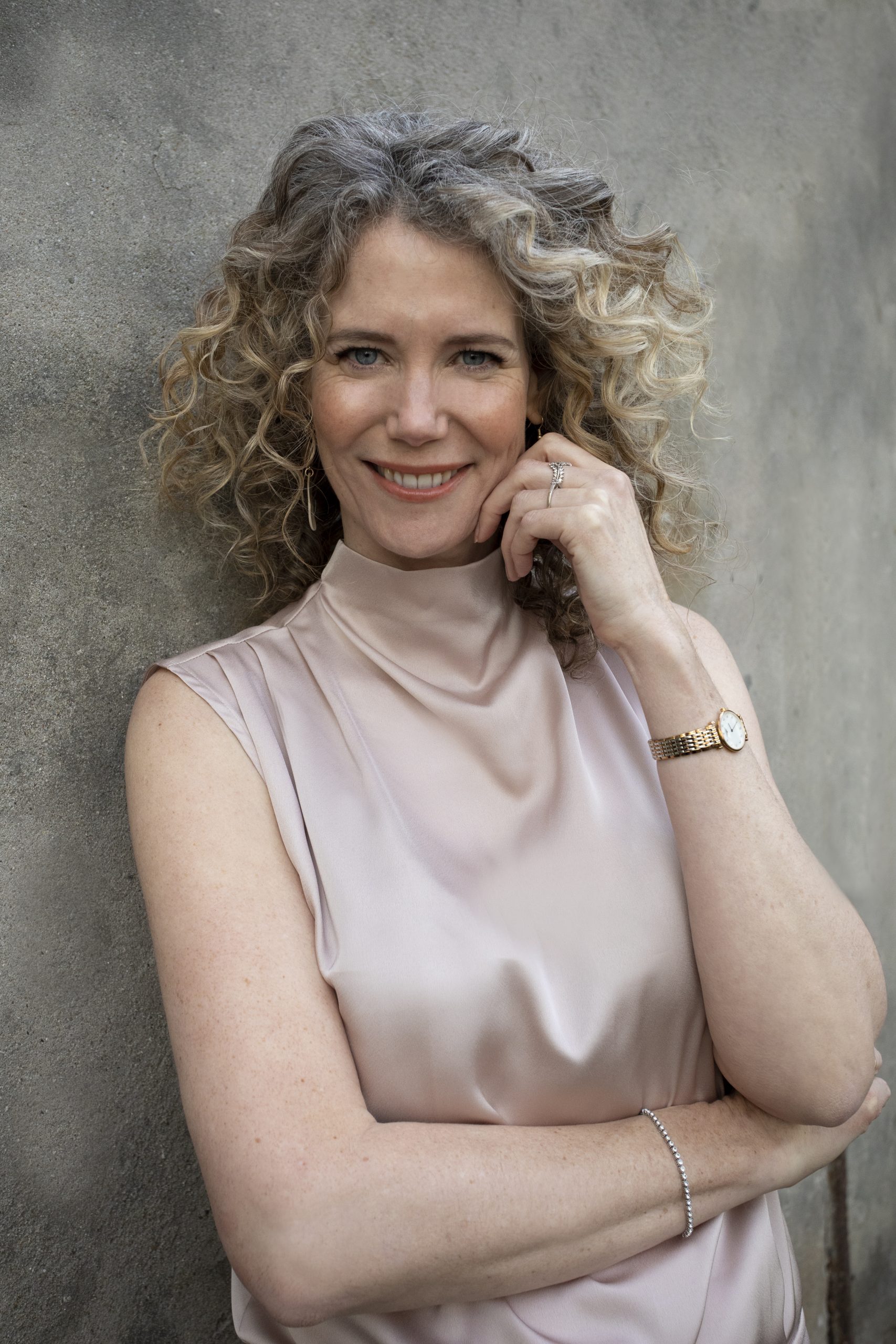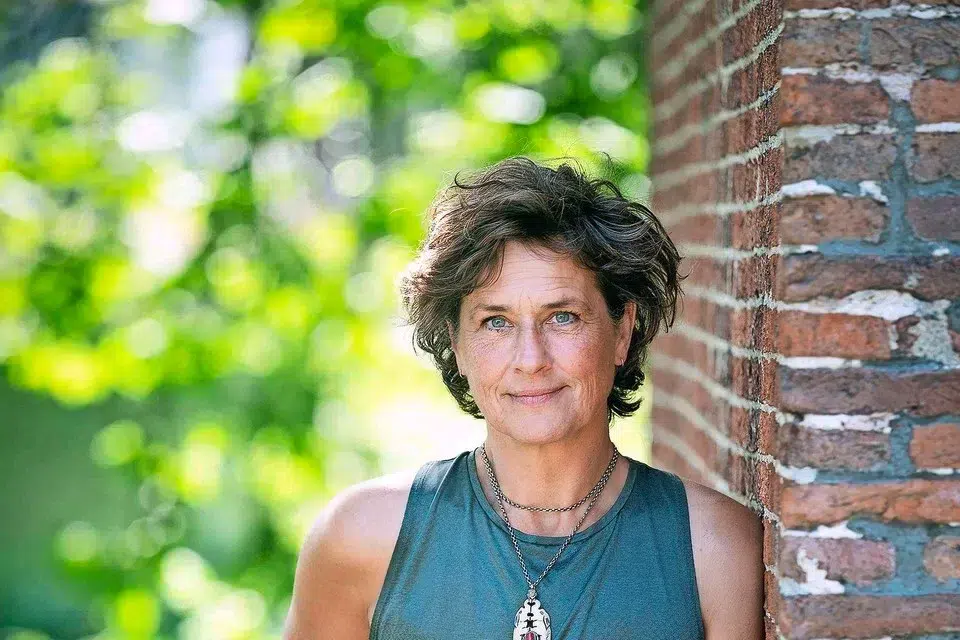 Barbara Labrie
Yoga practitioner en stemcoach
Dit traject gaat verder waar The Women's Leadership Program is gestopt. Het is een lichaamsgericht individueel coachingstraject mét sisterhood, omdat we óók in vrouwencirkels bij elkaar komen.
Ik begeleid je samen met somatic practitioner Amanda MacRae en energetic healing masseuse en yoga practitioner Barbara Labrie. Het is een programma van zes maanden bestaande uit:
vier eendaagse retreats gericht op heling van trauma's en blokkades;
vier Sisterhood-avondprogramma's waarin we aan de slag gaan met onder meer Burlesque dancing, Teaching self-pleasure
en Paaldansen;
en zes individuele coachingssessies met mij.
Ik heb voor de vorm van een-daagse retreats gekozen omdat de tijd en ruimte die hiermee ontstaat, zorgt voor meer diepgang, verankering en heling dan in een enkel coachingsgesprek kan plaatsvinden. Dit is de ultieme mix tussen een compleet individueel traject volledig gebaseerd op jouw persoonlijke ontwikkeling, maar dan met prachtige elementen uit onze sisterhood in de avond. 
Dit programma is iets voor jou als je wilt ontdekken hoe je:
Dit programma vindt deels online en deels op locatie plaats. De plek waar we bij elkaar komen is het prachtige Renessence, midden op de Amsterdamse Zuidas. Geloof het of niet, het is in Amsterdam dé plek waar we ons helemaal kunnen terugtrekken van de rest van de wereld.
Het is een Wellness-centrum waar we ook sessies op het gebied van massage, sauna, ijsbaden, maar bijvoorbeeld ook Oxygen Hydroxy Therapy of Sensory Deprivation kunnen bijboeken voor je.
Én natuurlijk een geweldige plek van waaruit we makkelijk na onze sessies, samen met andere sisters kunnen vertrekken naar de avondprogramma's of een nacht stappen in hartje Amsterdam!
Wil je meer weten over het verdiepingsprogramma? Vraag dan vrijblijvend een offerte bij me aan. Het is een individueel en dus een op maat gemaakt traject, dat start in september.
Besluit je voor deze zomervakantie (9 juli) mee te doen? Dan ontvang je 10% vroegboekkorting van me.
Belangrijk: voor dit programma is beperkt plek. En de eerste vrouwen hebben zich al ingeschreven. Wil je erbij zijn? Laat je gegevens dan achter in het formulier hiernaast.
Jouw seksuele energie is de bron van alles.
De bron van waaruit je floreert. De bron van waaruit jouw creativiteit kan stromen, van waaruit je présence ervaart. En het is exact die energie die anderen ervaren als charisma.